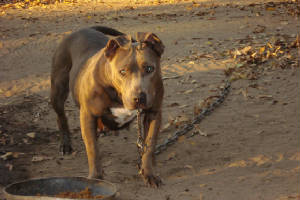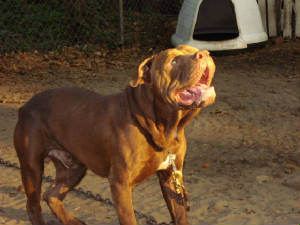 We are a family owned kennel specializing in show quality American Pitbull Terriers. We are located in Tallahassee, Fl. and have 4 children. All puppies are socialized with children and adults from birth. They have excellent temperaments along with correct conformation, a must in the show ring. All puppies are backed by purple ribbon grand national champion bloodlines.
Bullseye Blues strives to produce the finest example of the American Pitbull Terriers and keep the legacy of this truly beautiful and unique breed alive.
We do not condone the use of these wonderful animals for illegal purposes and we reserve the right to refuse sale to anyone for illegal use. We truly believe in these wonderful dogs as great friends, protectors and show animals we hope that you will as well.